Fitness Business Solutions
Smarter solutions for fitness businesses of all sizes
Just like your clients and members, businesses come in different shapes and sizes. We understand that each is different and has varying needs that are required to be met in order to achieve goals.
We're dedicated to helping you achieve your business goals in the most efficient way possible.
Many gyms and fitness studios find limitation in the brands and products they're able to source for retail and vending stock due to their smaller size.
Conversely, larger operations involving multiple locations are a pain to coordinate orders, shipping and billing across when dealing with multiple vendors.
Distributors have minimum order thresholds which lock you in to their stock, forcing you to order more than you need and often resulting in stock sitting on the shelf waiting to go into machines or fridges and ultimately expiring.
Stop diverting office staff's attention to operating a difficult retail operation instead of focusing on what actually makes you money – members!
Offload the coordination and hard work to us and reap the benefits of greater diversity in your vending and retail efforts, streamlined ordering and billing, all without committing to huge minimum orders with multiple distributors.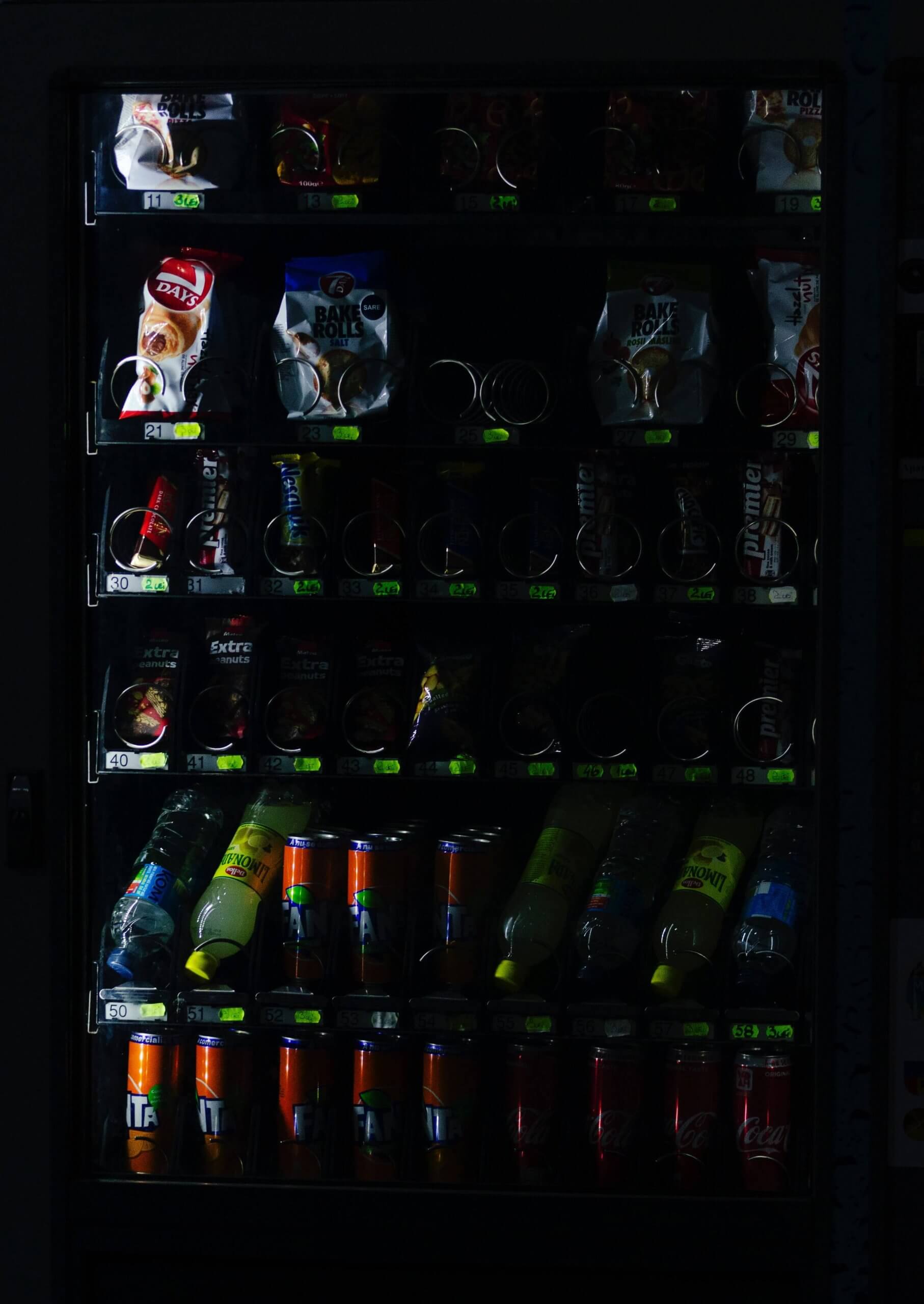 Part of running a member engagement initiative such as a challenge involves the management of results. Using our industry leading Evolt 360, we can provide not only leading insight into your members progress, but provide before & after body composition comparisons that other providers struggle with.
Backed by the always connected "Internet of Health", the Evolt 360 provides more than just a spreadsheet comparison of limited results. Complete challenge reports can be generated, ranking participant progress based on a multitude of markers for you to compare with your before and after photos.
The Evolt 360 utilises the latest and most up to date  equations and is the fitness industries leading body composition analysis tool due to its dependable results and connected nature with the Evolt Active app.
Get back to what you do best and run your gym, we'll handle your next challenge or members night in a way that typical "scan and dash" providers just can't… measure up to.
We offer a holistic approach to informing your members about nutrition. We are not nutritionists or dietitians and don't claim to be, however all scans completed come with a calorie and macro-nutrient recommendations based on their goals which has been designed by Mark Robinson, qualified dietitian for Evolt.
All Natural Weapon Nutrition consultations, coaching and planning sessions are carried out by our qualified, professional staff.
This approach allows freedom from rigid and restrictive meal plans and educates participants on the level and types of food they need to consume on a daily to achieve their goals.
We spend the time with your members who need it to ensure they are armed with the knowledge they need to succeed. Participants walk away confident they can take control of their current situation and get to where they want to be.
We ensure they understand how important fueling their body to achieve their goal is, because if they're achieving their goals in your gym they're more likely to stay on and refer new members back to you.