Open your vending to a huge range of Australian and international brands without the hassle.
When you work with us we offer our distributors ranges to you for your vending needs, providing a simple, streamlined process and single point of contact for ordering from Australia's biggest distributors.
You shouldn't be forced to over order or be pushed in to stocking lines you don't want just to accommodate for minimum spend thresholds.
We'll also receive and dispatch your order to you to your desired location(s) ourselves or through our carbon neutral courier partner.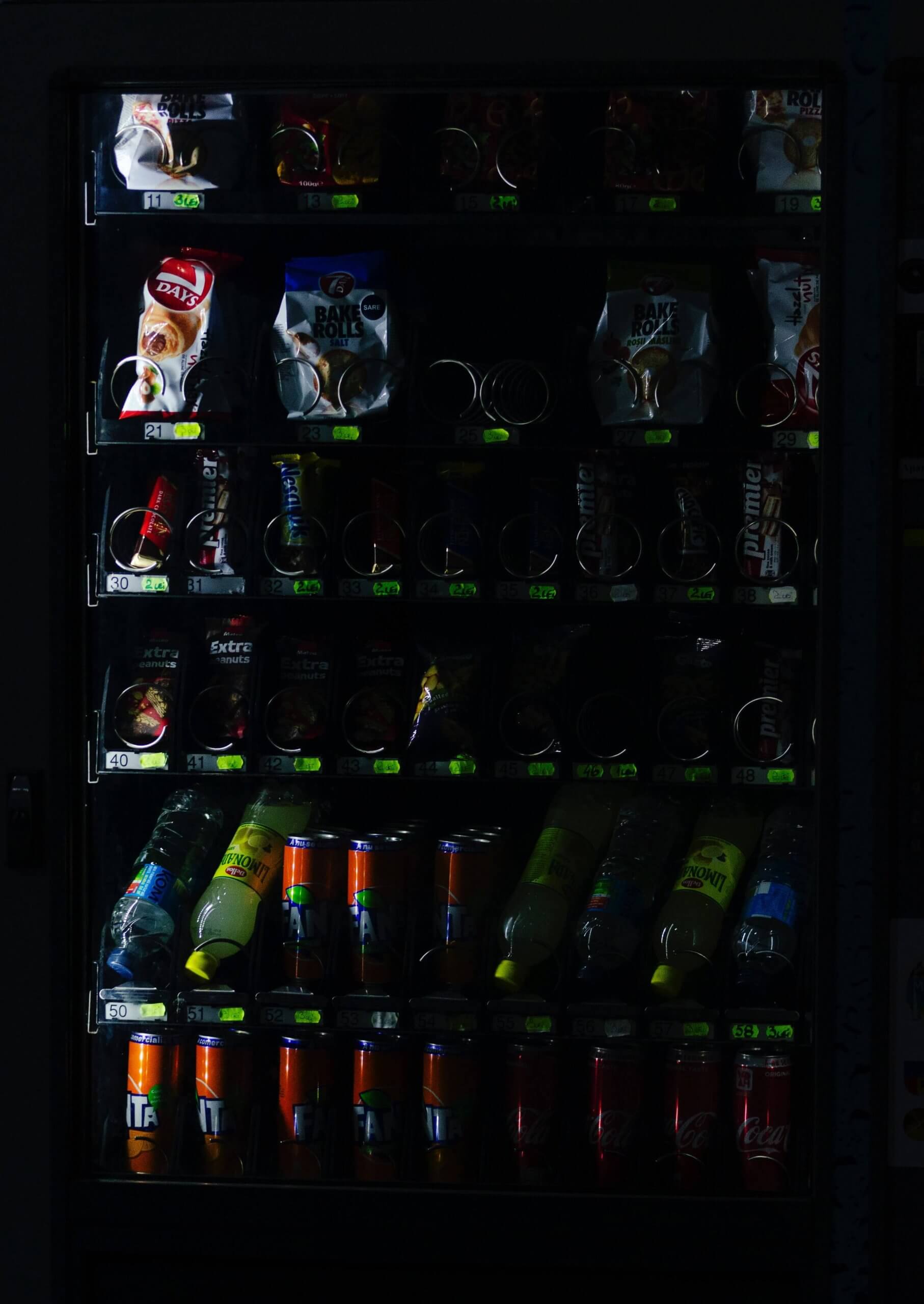 We provide a single point of contact for all vending stock needs, dispatch & payment.
Avoid vendor lock in and gain access to new and exciting stock ranges.
Maintain customer interest by changing up ranges as needed with our expertise.
Industry knowledge and experience helps guide product choices relevant to your market.
Our simple ordering process frees up staff to focus on member needs instead of hunting for contacts.
We're here to fully support you and your facility and are just a phone call or email away at any time.