Description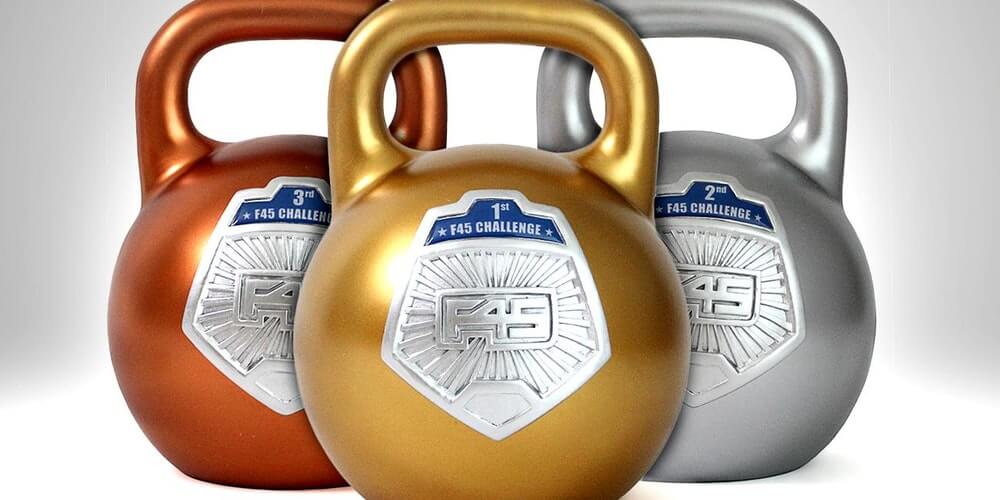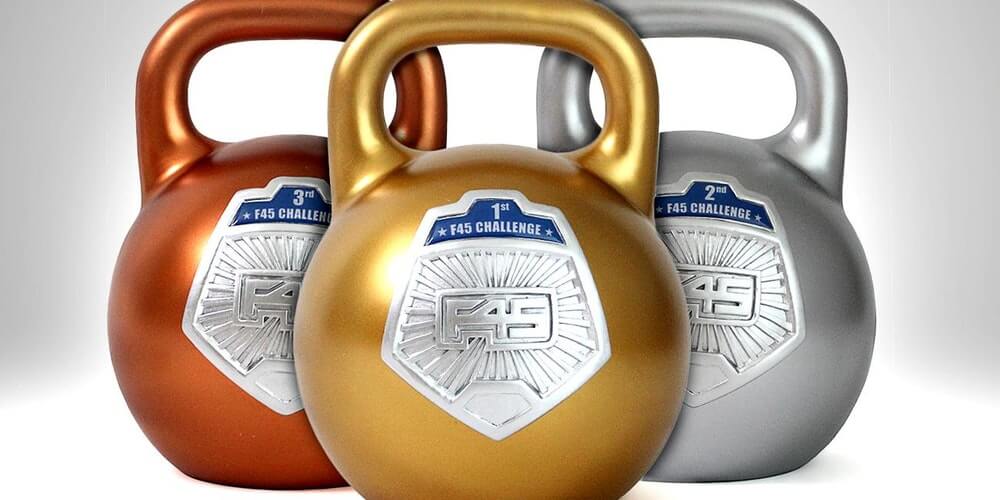 The F45 Challenge Pack contains everything you'll need to complete your next F45 Challenge along with a 10% discount on the package as a whole. This carefully tailored bundle focuses on recovery and improving your performance whilst sticking to the guidelines given by F45 Training.
The F45 Challenge Pack consists of:
2 x Protein Powder products to assist in adequate protein intake, repairing muscles and building more. The more muscle you have, the more calories you can burn in the day, giving you better results on your after scans and a more hardened look in your after photos.
2 x Amino Acid products to assist in maintaining that hard earned muscle whilst training hard in a calorie deficit. Training fasted and in a calorie deficit it is easier for the body to utilise muscle as an energy source than fat. Amino acid's are designed to prevent muscle loss, increase protein uptake, enhance recovery and increase fat burning potential during training.
1 x Magnesium & Recovery product – Zinc and Magnesium are lost when sweating. Zinc is essential for thyroid function, which controls your metabolism and in turn, your fat burning potential. Magnesium assists in more than 300 chemical reactions in the body, including muscle contraction when exercising. Supplementing with magnesium has been found to assist in achieving a more restful sleep, improving hormone release and in turn increasing the repair rate of muscle. Users of magnesium also find less muscle soreness after training sessions, helping them to continue training at a higher intensity and achieve greater results.
1 x Fat Burner – L-Carnitine and other fat burners assists in increasing the amount of fatty acids that can be transported from the blood stream into the muscle where they can be used as an energy source.
Together these products provide you with greater potential for recovery, higher performance and greater fat burning abilities.