Based in Penrith, NSW and operating since 2014, Natural Weapon Nutrition is focused on delivering what we call "Smarter Sports Nutrition" solutions for individuals and businesses. We're about convenience, quality, solutions and service.
Simply put, we're about enabling individuals and businesses to reach their goals.
We were born out of frustration with traditional retail and wellness operators in the fitness industry who used their local businesses and their initiatives as cash cows to pump up sales of sub-par products and services.
Where they created self-doubt and confusion we cut through the rhetoric to fill a gap and become a one stop solution provider for individuals and businesses alike whilst supporting Australian brands who in turn support Australians day in and day out.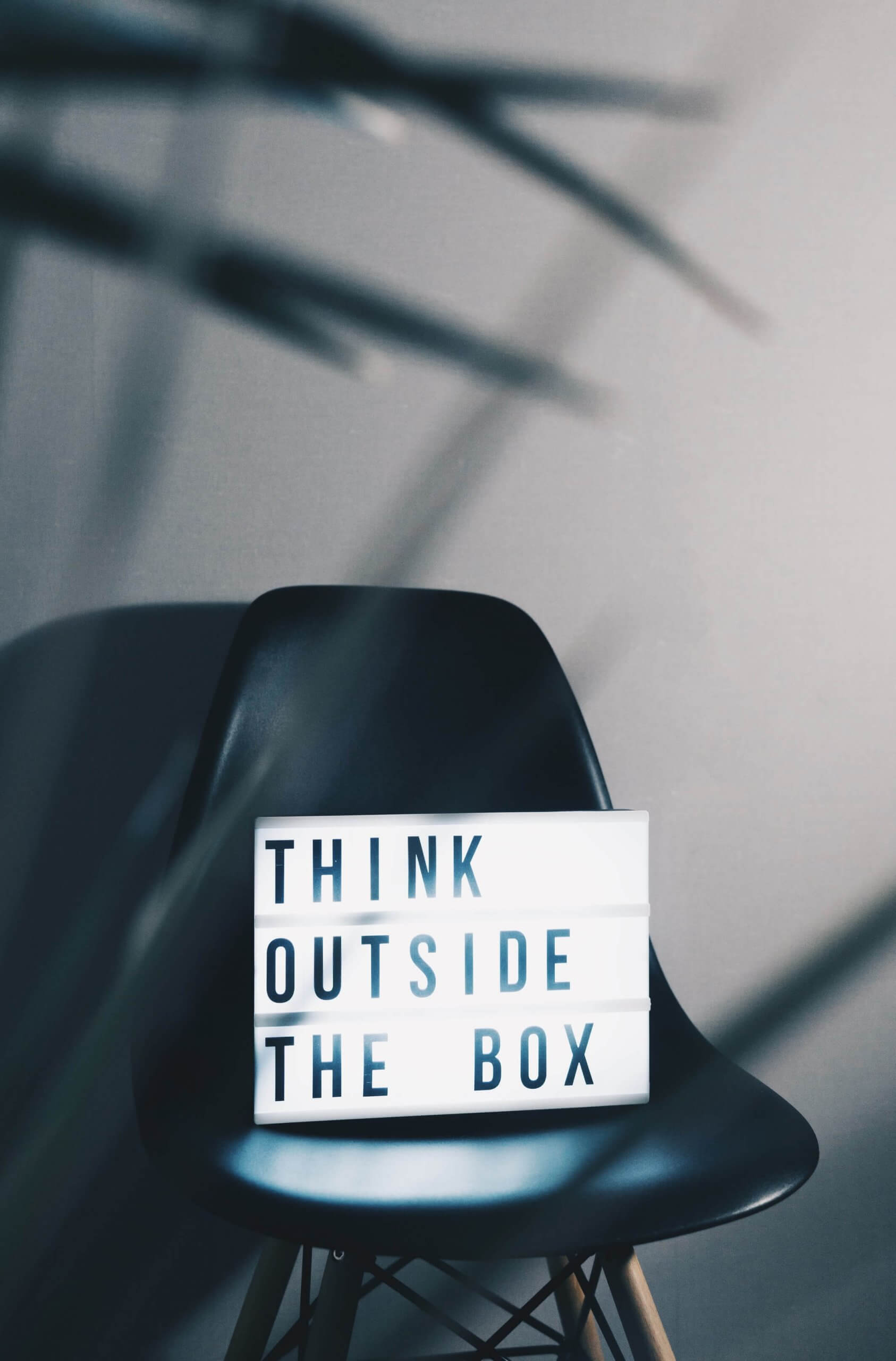 We're into fitness as much as you are. 
We know what an inconvenience it is to to try and fit trips to the Post Office in or to get across town to an out of the way store can be when you have a busy routine.
We partner with leading innovative companies to provide you the highest level of service possible in a secure, smooth process from shopping cart to delivery.
We're also partnering with local gym's to provide customised services for their members including Body Scans, Challenge Management, Vending Stock & Event Support to bring a whole new level of convenience to business owners and their members.
We pride ourselves on the simple saying of "Quality Over Quantity". 
You won't find hundreds of competing products designed to confuse you with page after page of confusing categories. We pride ourselves on prioritising Australian companies in our product catalogs and 
We thoroughly vet every product and brand before bringing them to you so you can rest assured what you're looking at is of the highest quality and we trust it to help you achieve your goals.
We couldn't do what we do without you.
We don't just put thought into the products we stock, but also into the services we leverage. For this reason we provide secure, and flexible payment services like AfterPay, Google and Apple Pay.
We secure our website with industry leading technology and ensure our payment processing platforms comply with the appropriate security standards before scheduling your delivery through our carbon neutral shipping partner (because your order shouldn't cost the earth).
We're not happy unless you're happy, but that doesn't stop us from continually improving on products, security, shipping and your experience.